Who's this guy?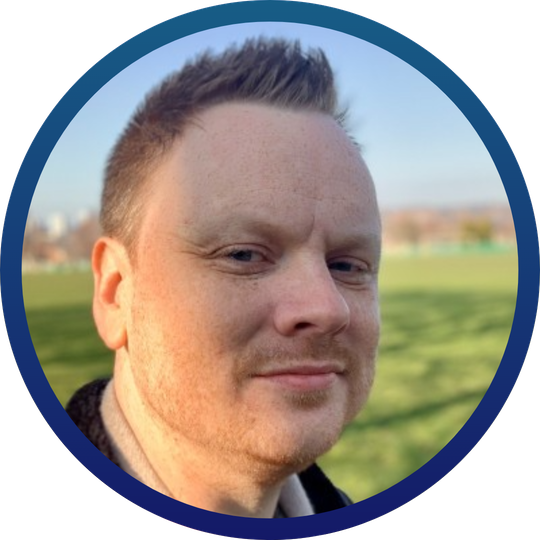 Hello to you, lovely person, and welcome to my little place on the internet. I'm a writer, hobbyist developer, and eager time traveller who works in the cybersecurity field. I have an acquired taste for great coffee and terrible puns. The North Eastern countryside of England is where I call home, along with my beautiful wife and two wonderful children whom with I share my life and everything in it with.
In between the day job and spending time with my family, I'm usually working on something creative. At the moment my projects include Centro 365, Markdown Clips and a top secret 'I'll never tell you, except maybe over a cider' long form piece of writing.
If you're serving alcohol then make mine a crisp, ice cold, fruity cider please. Otherwise it'll have to be a true bean-to-cup coffee.
Support Me
If you'd like to support me in what I'm doing then you can always buy me a coffee, and I'll pick it up myself!
Certifications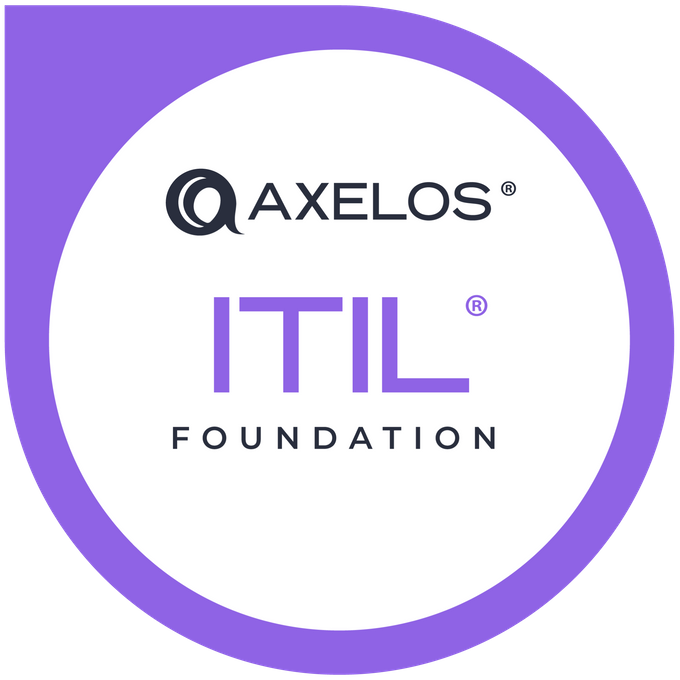 Favourite Fives
Software
Games
Starfield
Assassins Creed (series)
Tomb Raider (series)
Watch Dogs (series)
Grand Theft Auto (series)
Doctor Who portrayals
Twelfth Doctor (Peter Capaldi)
Second Doctor (Patrick Troughton)
Third Doctor (Jon Pertwee)
Fourth Doctor (Tom Baker)
Tenth Doctor (David Tennant)
Follow, send me stuff, whatever!
If you'd like to get in touch with me, I'm around on Twitter and the Fediverse from time to time. If you'd prefer to send me something in the long form then feel free to ping an email over to sean@seanosullivan.co.uk.